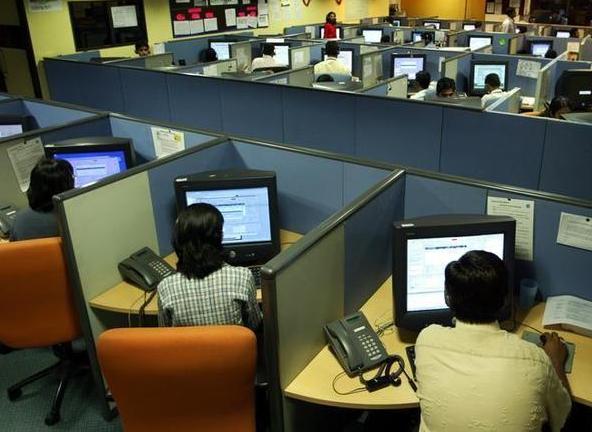 KARACHI: Pakistan can increase its IT exports by a wide margin if it focuses on providing training to its youth on how they can form groups or companies, said E-commerce Gateway Pakistan President Dr Khursheed Nizam.
He was speaking in a press conference held in connection with the upcoming 19th IT Exhibition Telecom Conferences (ITCN). "Pakistan has factories in shape of educated minds which can bring foreign reserves," he said. "Our target is to take IT exports from $1 billion to $5 billion in the next three years along with increasing the share of e-commerce to 80% domestically and 20% cross-border."
Pakistan produces 500,000 graduates of business and other subjects and 25,000 graduates of computer science. "Up to 20% of them get jobs and the rest keep struggling for employment. The 80% is the potential which can be used to attract dollars in the country," he stressed. "Without any help from the government, millions are working as freelancers in Pakistan."
Pakistan Software Export Board (PSEB) and Pakistan Software Houses Association for IT and ITES ([email protected]) have 4,068 member companies out of which 1,016 are IT companies and 3,052 are Business Process Outsourcing (BPOs) companies.
He added that Pakistan did not have a large number of small and medium enterprises (SMEs) because business-minded youth was reluctant to convert its unregistered businesses into companies out of fear that authorities, like the Federal Board of Revenue (FBR), would harass them.
He urged the government to encourage SMEs and provide them one-window service regarding tax payment and other legalities.
"When somebody in the US calls for customer care, the bell rings in Lucknow, why can't the same bell ring in Karachi," he questioned. "Pakistan needs good connectivity with Chinese businessmen who can help us double our exports."