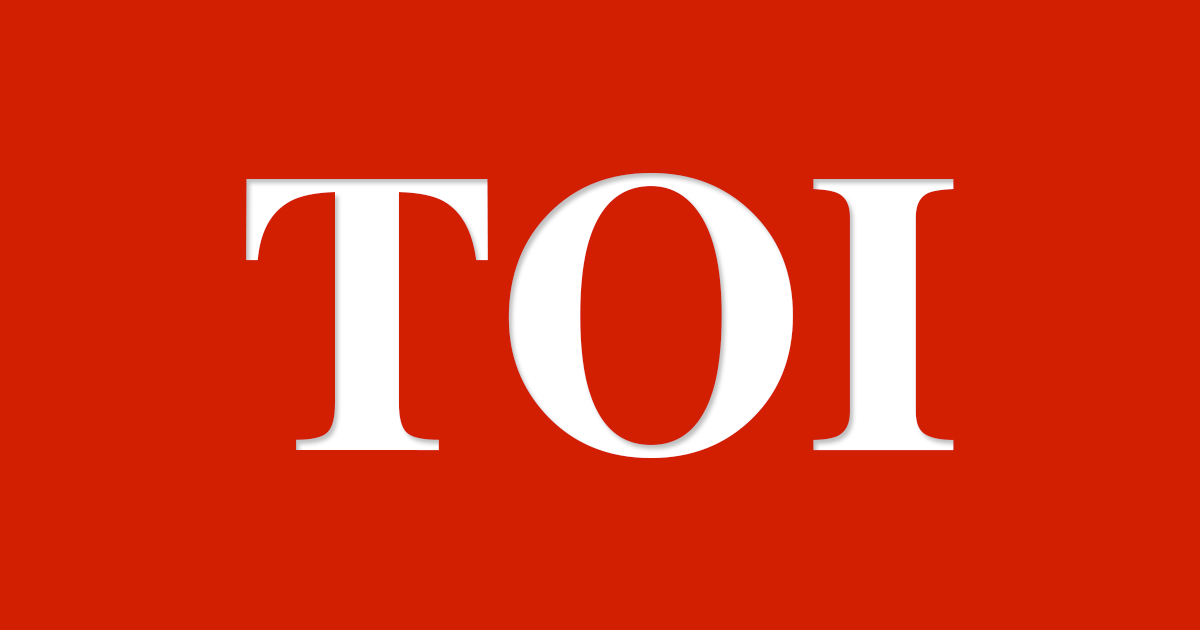 CHENNAI: The Committee of Administrators (CoA) debarred Tamil Nadu Cricket Association (TNCA) and Haryana Cricket Association (HCA) from attending the Board of Control for Cricket in India (BCCI)'s Annual General Meeting (AGM) to be held in Mumbai on October 23. Maharashtra Cricket Association (MCA) could also be in trouble after the Charity Commissioner of the state had found anomalies in their amended constitution.
TNCA, on its part, said that it is a recommendation of the CoA to the electoral officer N Gopalaswami and they will wait for what the latter has to say regarding it. "If the electoral officer says we are ineligible to attend the AGM, we will obviously move court. But for two points we had complied with everything and it's important that we fight for our rights. We were prepared for this and we will see what the court has to say," a TNCA source said.
The CoA, meanwhile, has said in its letter to the state units that they haven't amended their constitution in accordance to the BCCI constitution approved by the Supreme Court in its August 9, 2018 and September 20, 2019 orders, leaving the CoA with little choice. The CoA had also sent a showcause notice earlier to the associations asking them to become fully compliant by October 7. However, the TNCA, in its reply, had said that the CoA didn't have the authority to prevent a state unit from attending the AGM.
"The CoA has categorically said that it is within its rights and the Supreme Court has authorised them to decide on who can attend the AGM or not. It has also said that the associations have always remained defiant from the beginning. Even after extending the deadline, the associations continued to disregard the CoA's recommendations. So they were forced to take a call on the matter," a source close to the developments told TOI on Wednesday.

It was also learnt that the CoA has marked a copy of the letter to BCCI's electoral officer N Gopalaswami, who is set to announce the final electoral list for the AGM on Thursday evening.

TOI understands that TNCA and the two other associations will wait for the final list before taking further action. "TNCA wanted more clarity on the nine-year cap for an office-bearer's post and was waiting for the apex court to show them the way. This was communicated to the CoA as well. But they didn't budge from their position. So the TNCA has now sent the letter to their legal cell and they are scrutinising whether the CoA does indeed have the authority or not," the source said.

While The TNCA had nominated its newly-elected secretary SS Ramasaamy to represent the association in the AGM, HCA had chosen Mrinal Ojha and Maharashtra was supposed to be represented by Riyaz Bagban.

Source