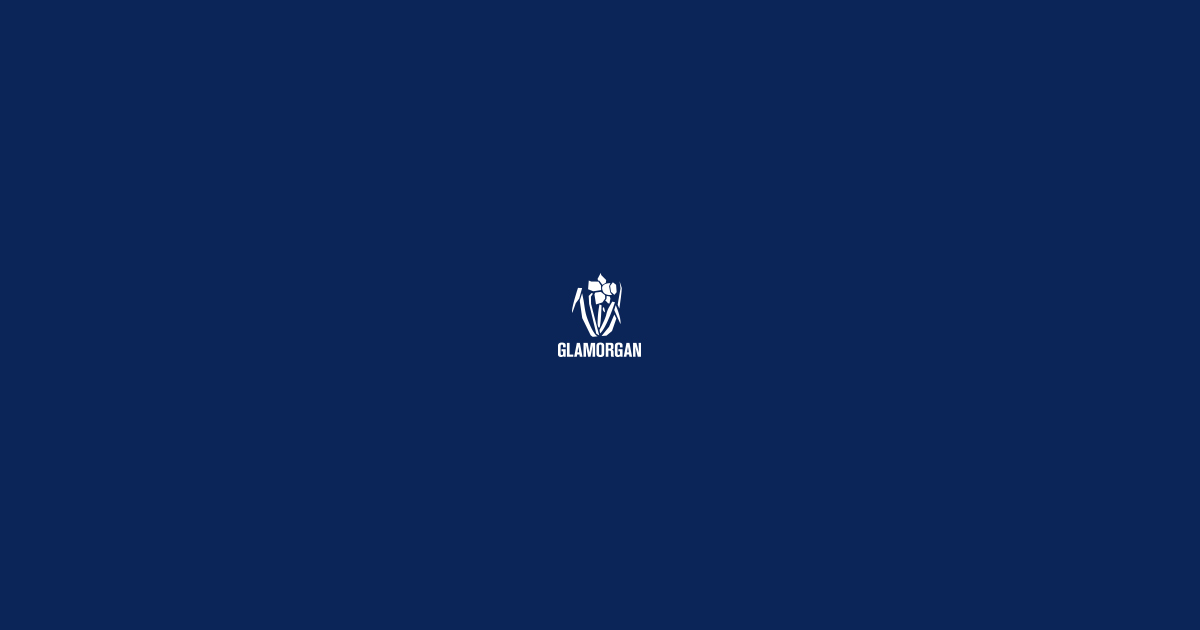 Chris Cooke has been confirmed as one of the guest speakers in the New Year in the series of popular winter talks held in the CC4 Museum of Welsh Cricket at Glamorgan Cricket's headquarters at Sophia Gardens.
The Club's red-ball captain and wicket-keeper will be speaking on Tuesday, January 21st in an event starting at 7pm in the Museum, situated on the first floor of the National Cricket Centre. "An Evening with Chris Cooke" will see him reflect on his career so far, including appearances in the One-Day Final at Lord's in 2013, as well as T20 Finals Day at Edgbaston in 2017. Chris will also speak about his formative years in South Africa, in addition to looking ahead to the summer of 2020, which will also see Chris play for the Birmingham Phoenix in The Hundred competition.
For further information about the other talks, please visit https://www.glamorgancricket.com/museum
Tickets for "An Evening with Chris Cooke" will be £3 in advance for current Glamorgan members or £4 on the door on the night. For non-members, it's £4 in advance or £5 on the door (Price includes complimentary tea and coffee). Tickets can be purchased either:
from Reception in the Discover Leeks Pavilion during normal office hours.
Please enquire about parking when purchasing your ticket.