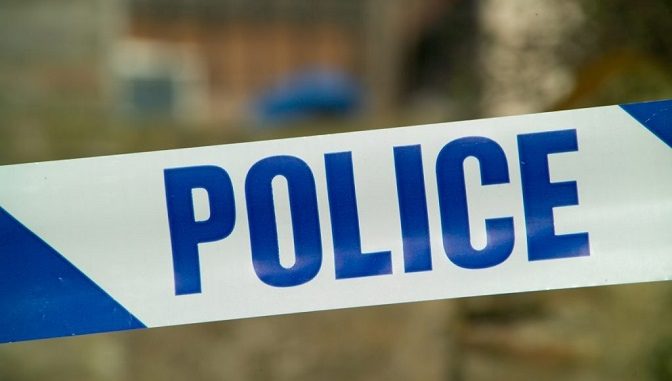 Police in Hambleton are investigating two burglaries.
At about 1.30am on November 1, a burglary occurred at Stokesley Cricket Club in Broughton Road.
Thieves have gained access through a door at the front of the building and several items were taken.
If you witnessed or have any information in relation to this incident, please call 101 and quote 12190201382.
Alternatively you can call Crimestopppers on 0800 555 111 to remain anonymous.

In a separate incident, Great Smeaton Primary School was broken into and items were taken at about 10pm on November 5.
The incident number for this incident is 12190204592